"A Life Cut Too Short"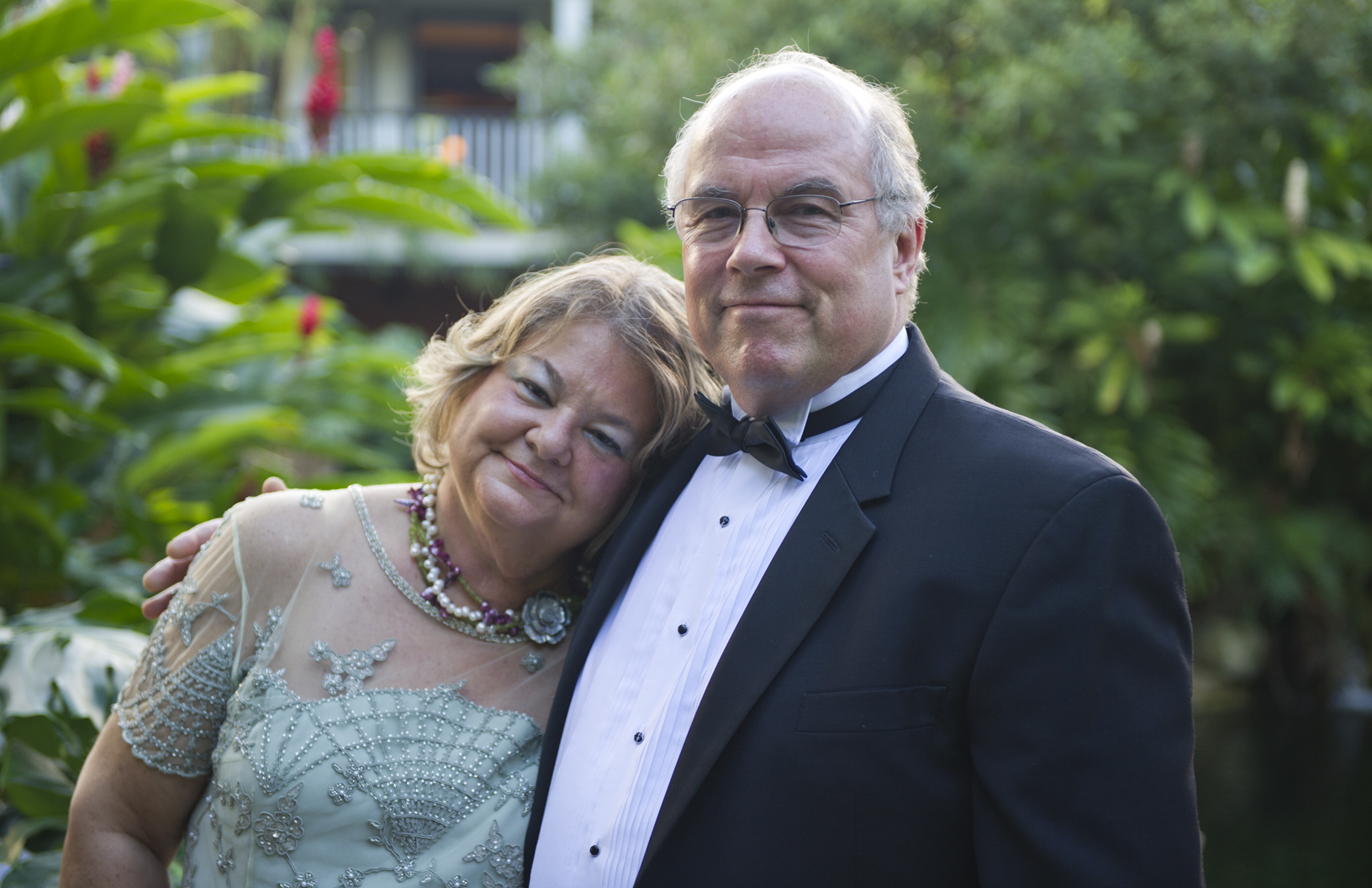 There are people in your life that influence your journey and the path you take to obtain your goals. I was lucky enough to never need to look too far for my role models.
The compassion of my mother's touch and my father's humble nature are my most beloved characteristics of my parents, Diane and Nils Vogth-Eriksen.
Thank you for allowing me the opportunity to capture my dreams. With your unconditional love and support, I am achieving it. My differences are what you always cherished, never pushing me to conform. Without both of your love, my dreams would never have taken flight.
My parents understand the meaning of happiness goes far beyond the concept of family; happiness starts from within. Thanks Mom and Dad for allowing me to be "Me".
Time to get back to work…