Pilot Season – The Headshot
The power of Commercial Branding
    This shoot featured NBA star Matt Barnes of the LA Clippers aka Lob City, SMILE XXVII Studios produced, shot and edited this Behind-the-Scenes video while collaborating with celebrity stylist Brand Wills, Beverly Hills designer suit company Malibu Clothes and GQC rentals. Teaming up with Brand Wills and Malibu Clothes for this editorial shoot was a match made in heaven. Brandon's creative eye and his attention to detail are some of my favorite traits of his craft. Malibu Clothes' wide variety of designer suits such as Jack Victor, allows Matt Barnes to achieve many different looks from the same company.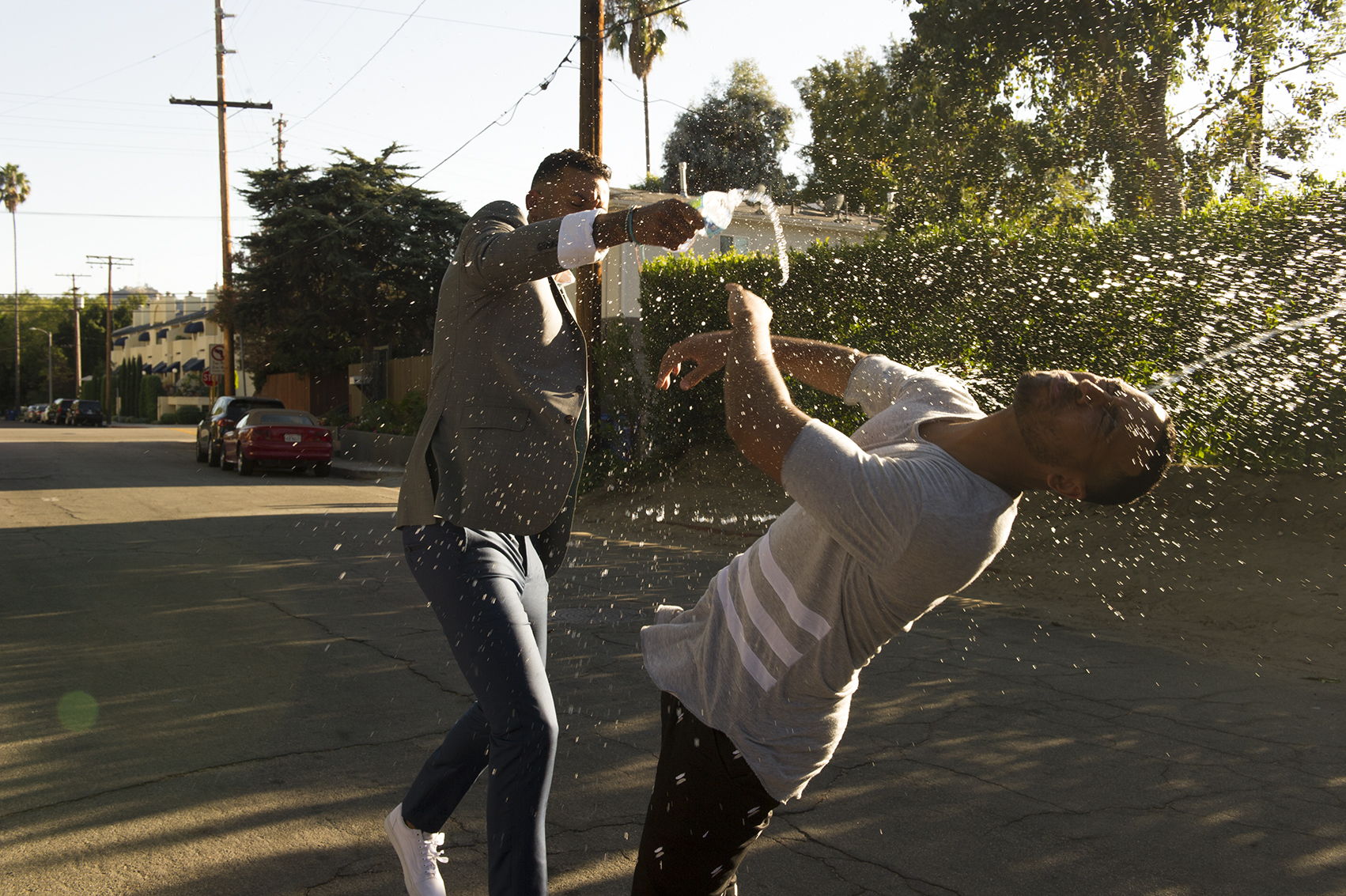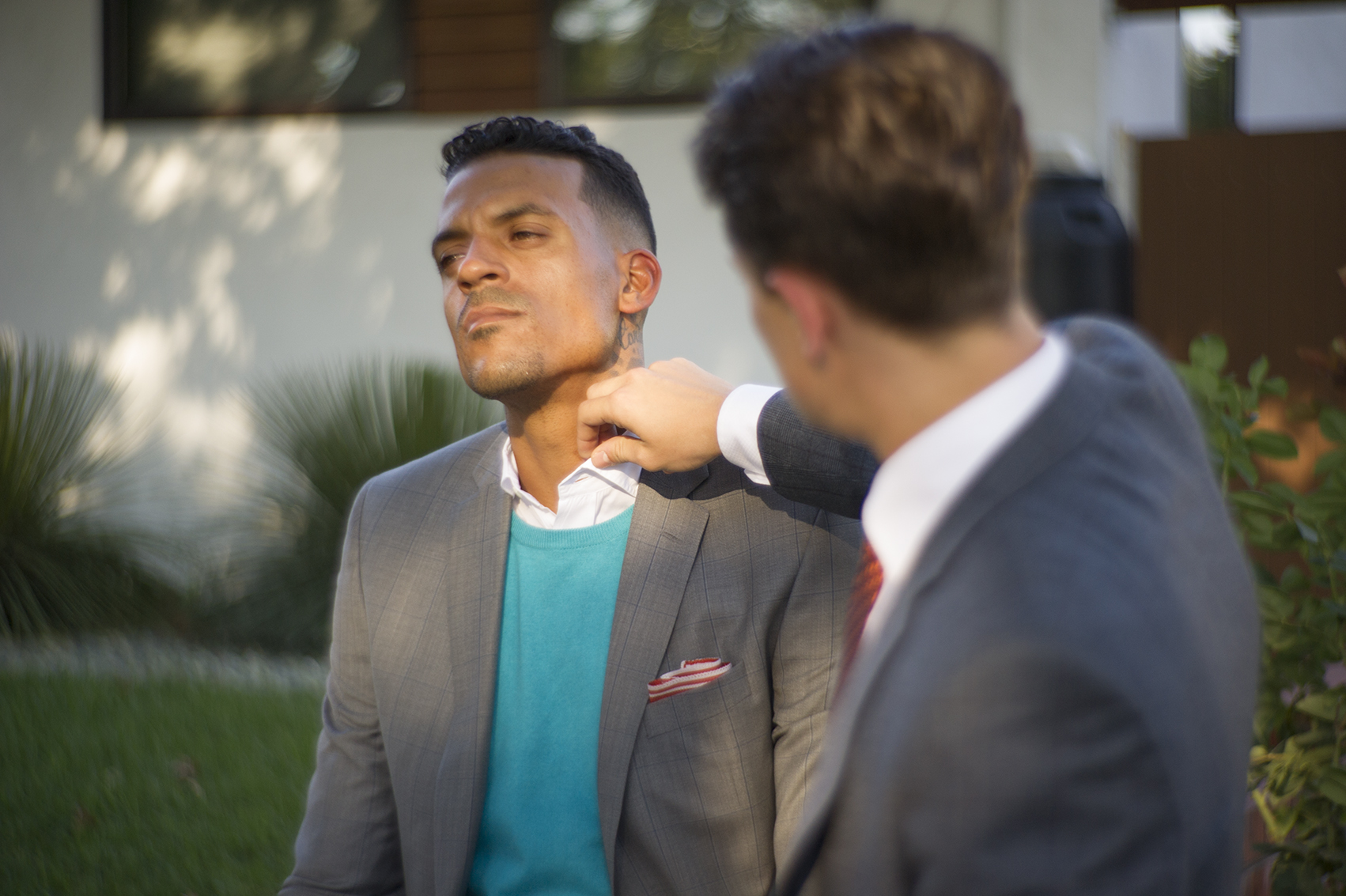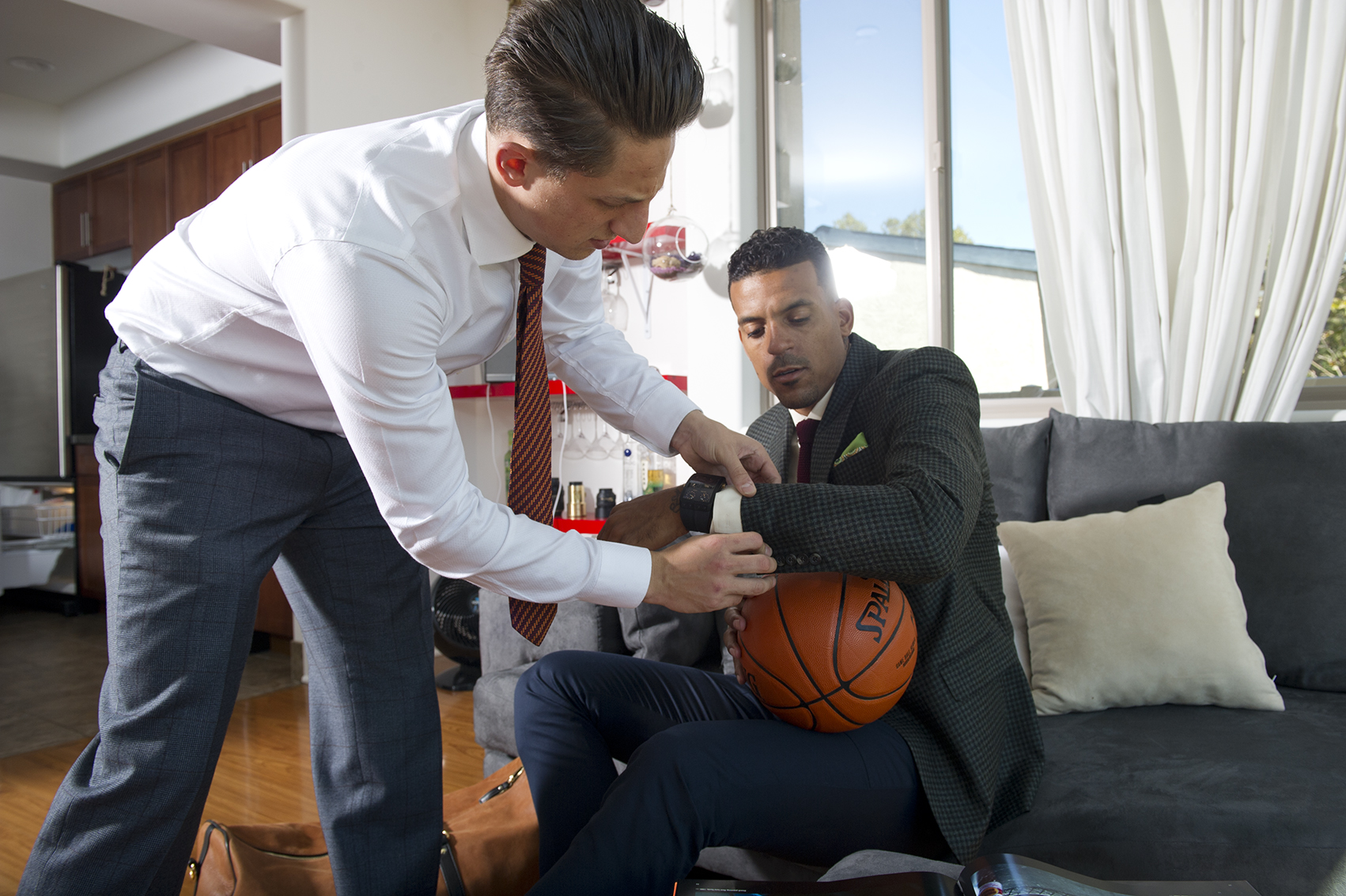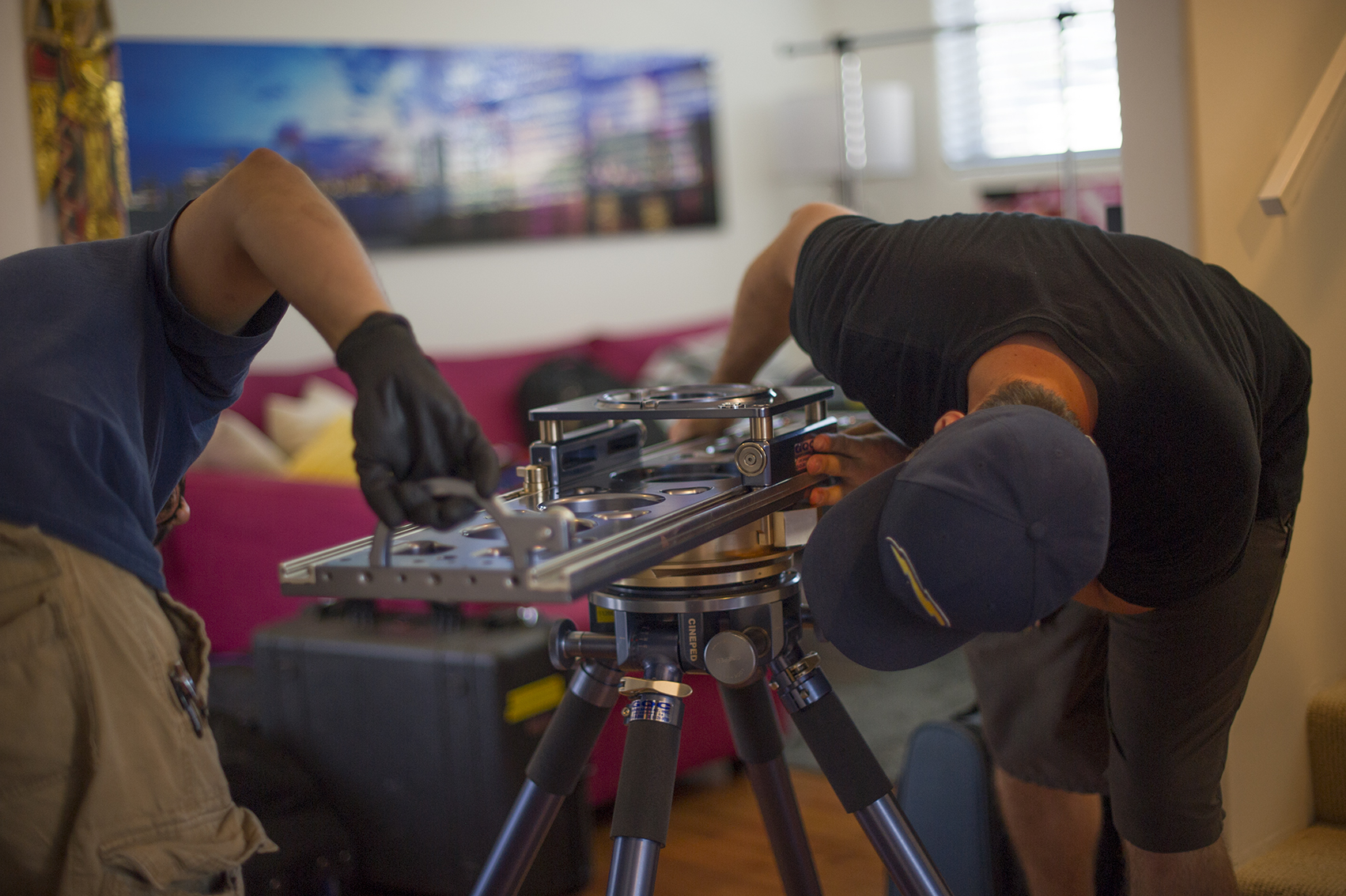 When capturing high-end luxury imagery, there's no better camera than the new Arri Amira, a versatile documentary-style camera with Fujinon 19-90 zoom lens. It's was perfect for this run and gun style shoot, allowing my camera operator the ability to quickly switch from a shoulder-rig, tripod and/or slider.  The image quality of this camera is amazing! We loved playing with the ability to shoot in 200fps, which was highlighted in the playful intro with Matt Barnes splashing his stylist Brand Wills in the face with water.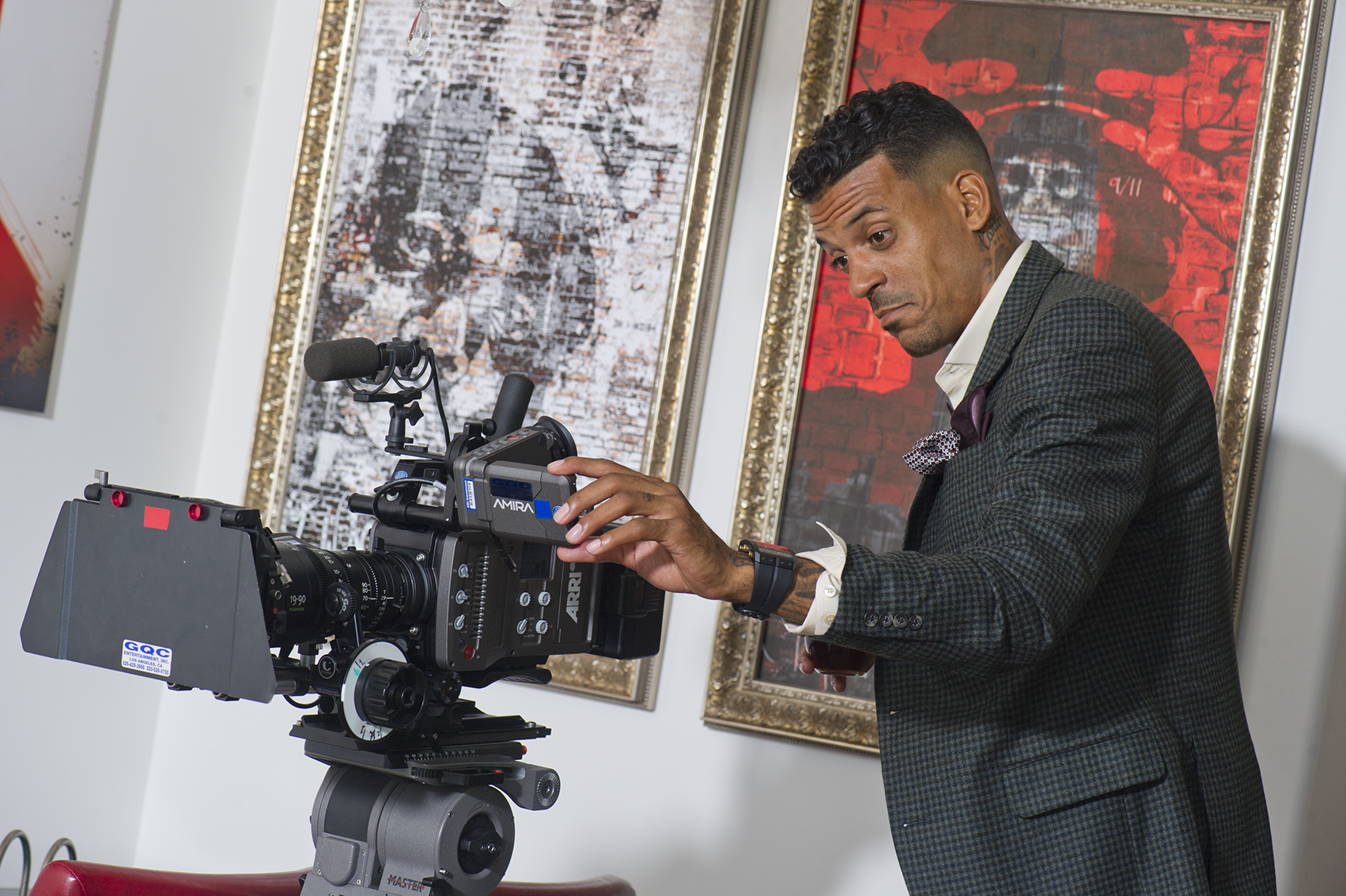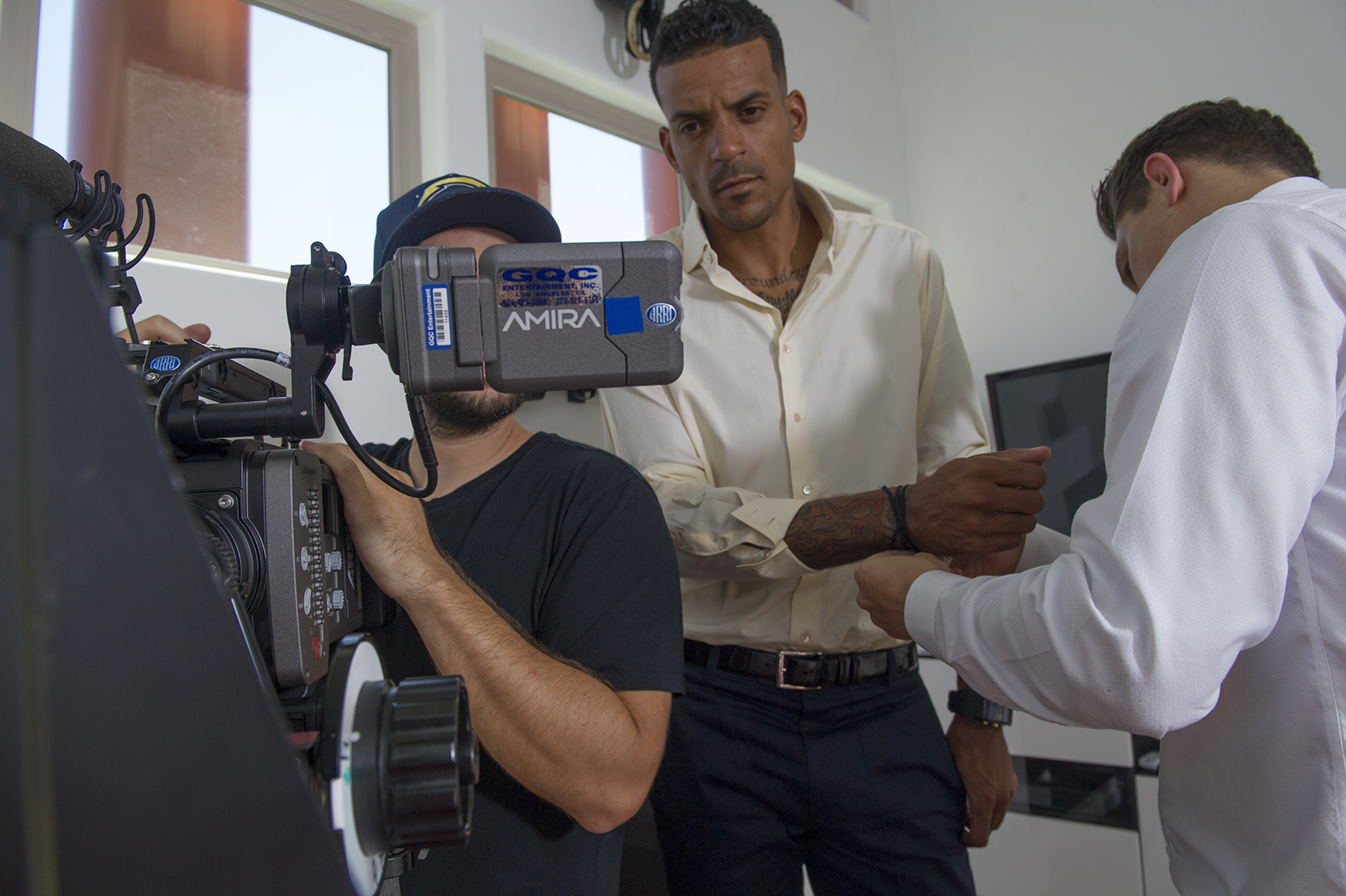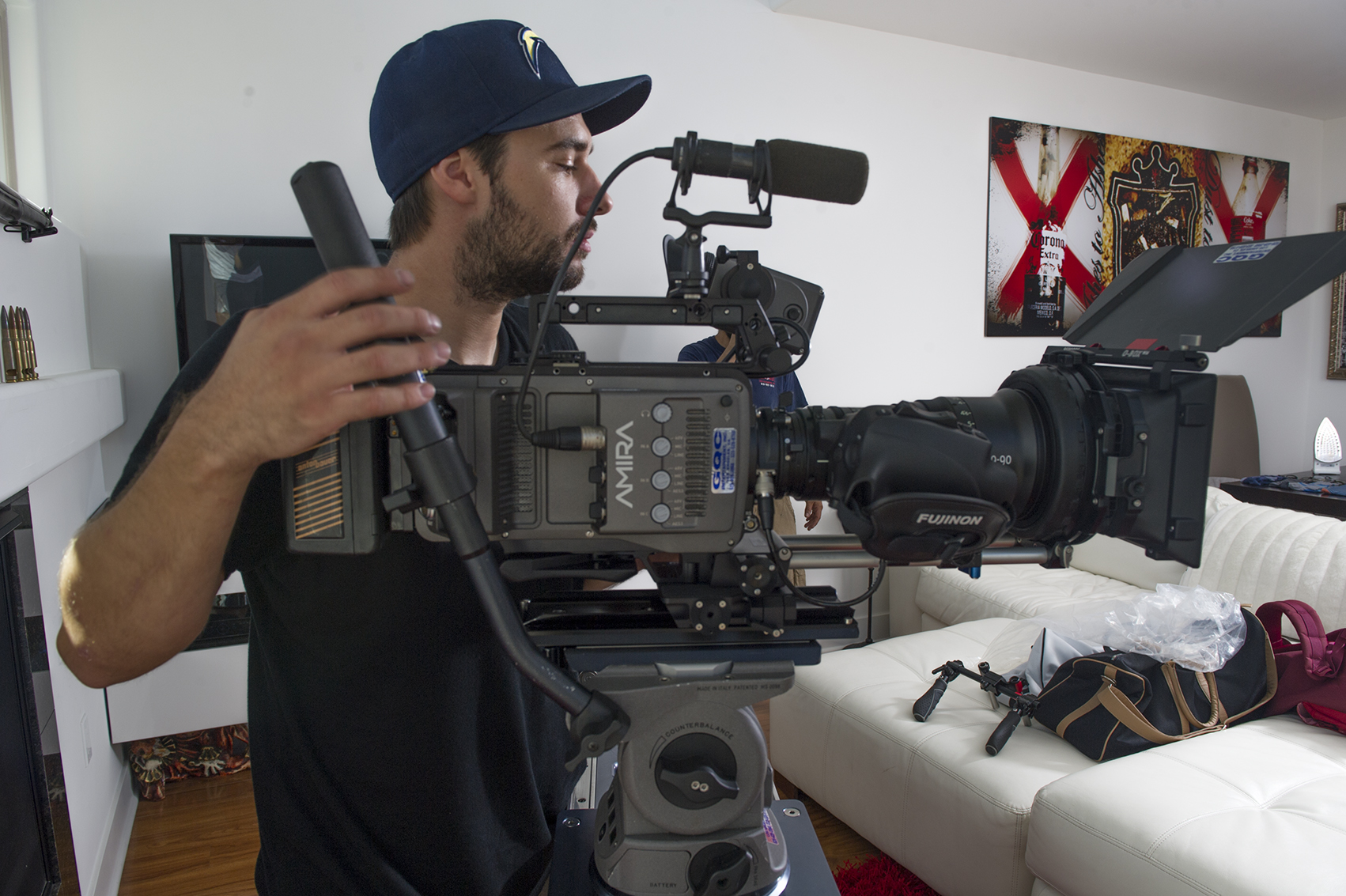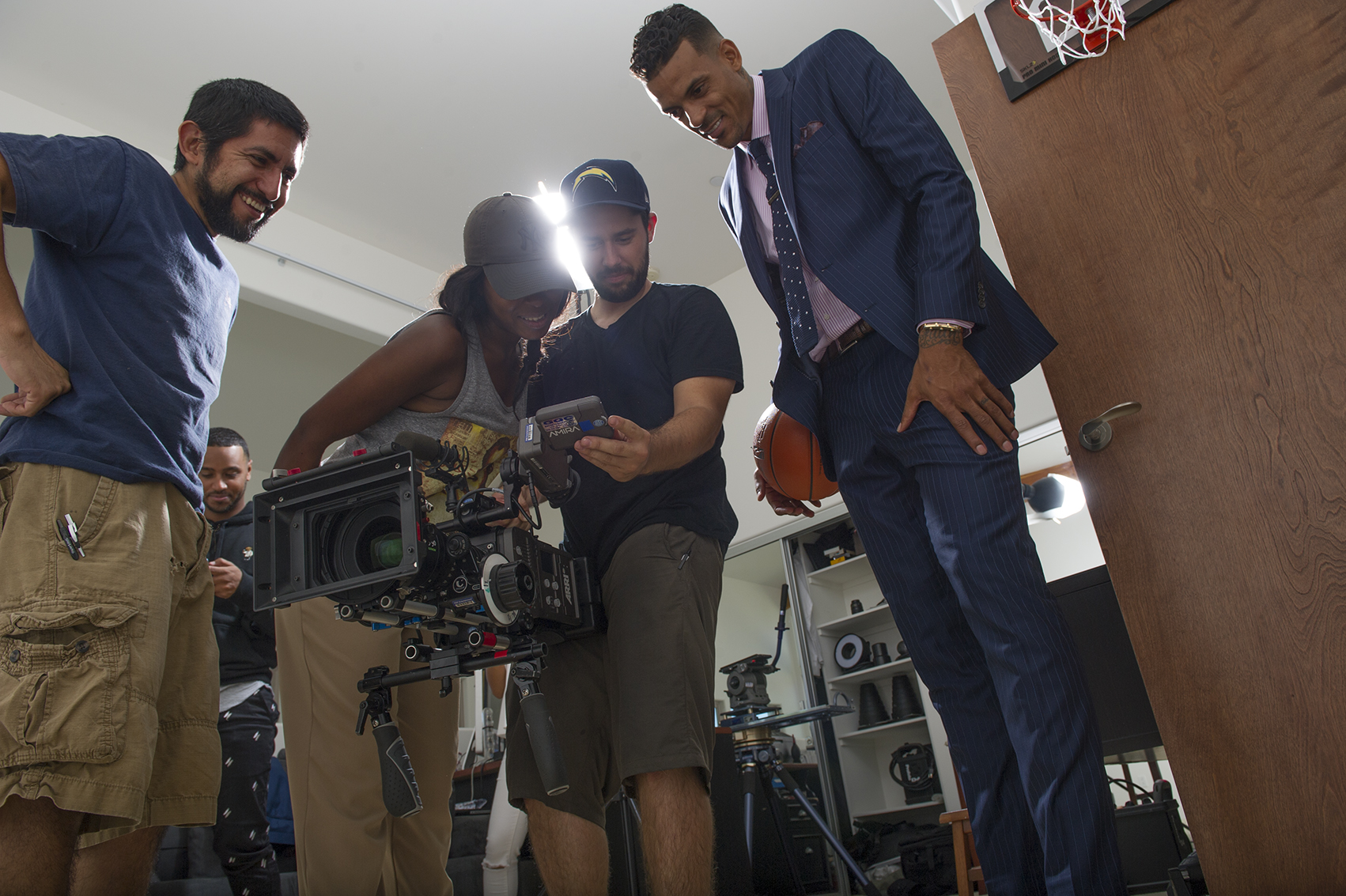 Having the ability to shoot at SMILE XXVII Studios and use all of our different backdrops was perfect for this shoot. An all-white studio cove, a natural light living room set, garage and suburb street were all utilized without having to move the production that much. This was key to making the most of each look and the limitation off time. A perfect WIN WIN. Shoots like this are always fun and enjoyable.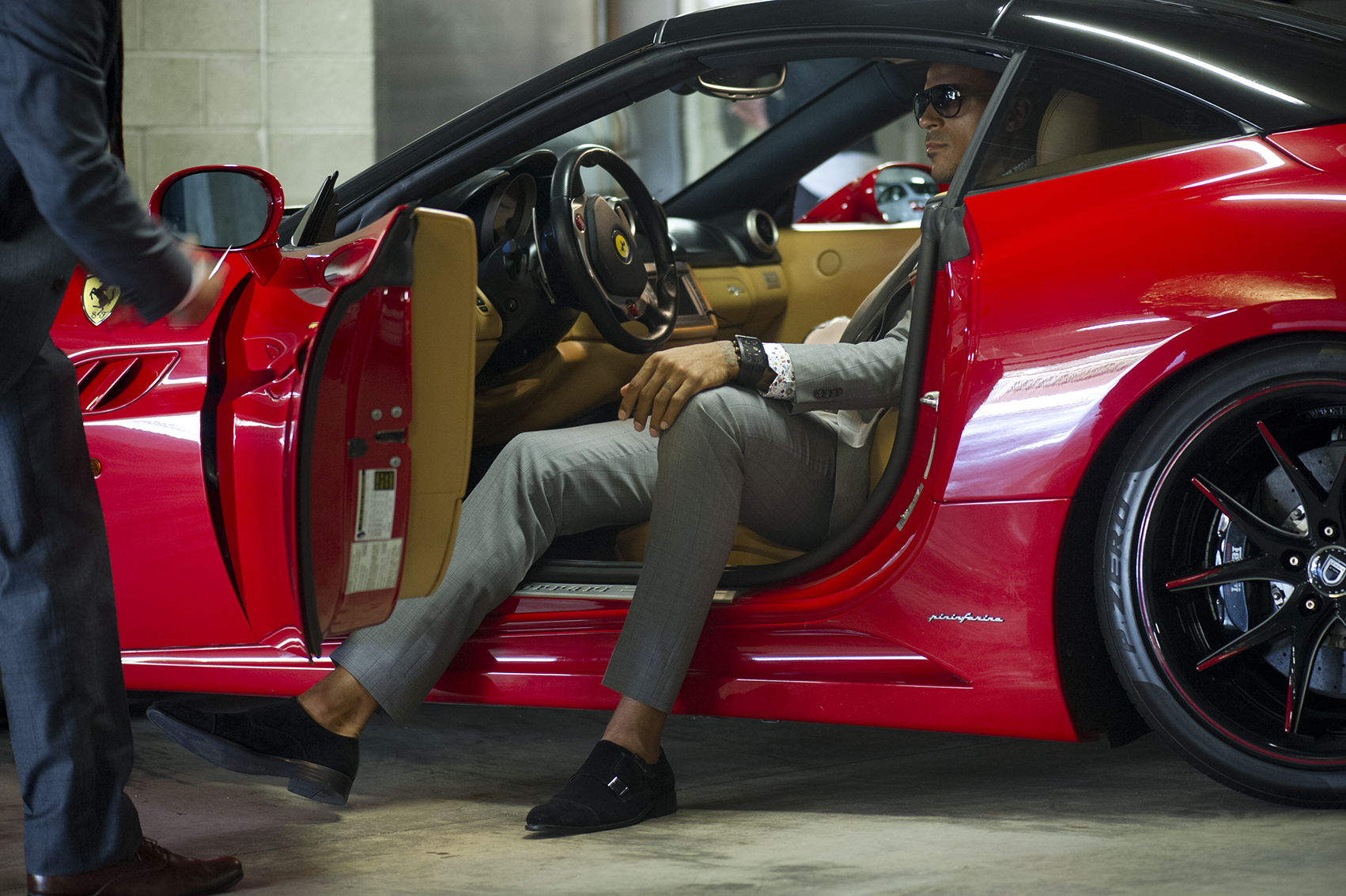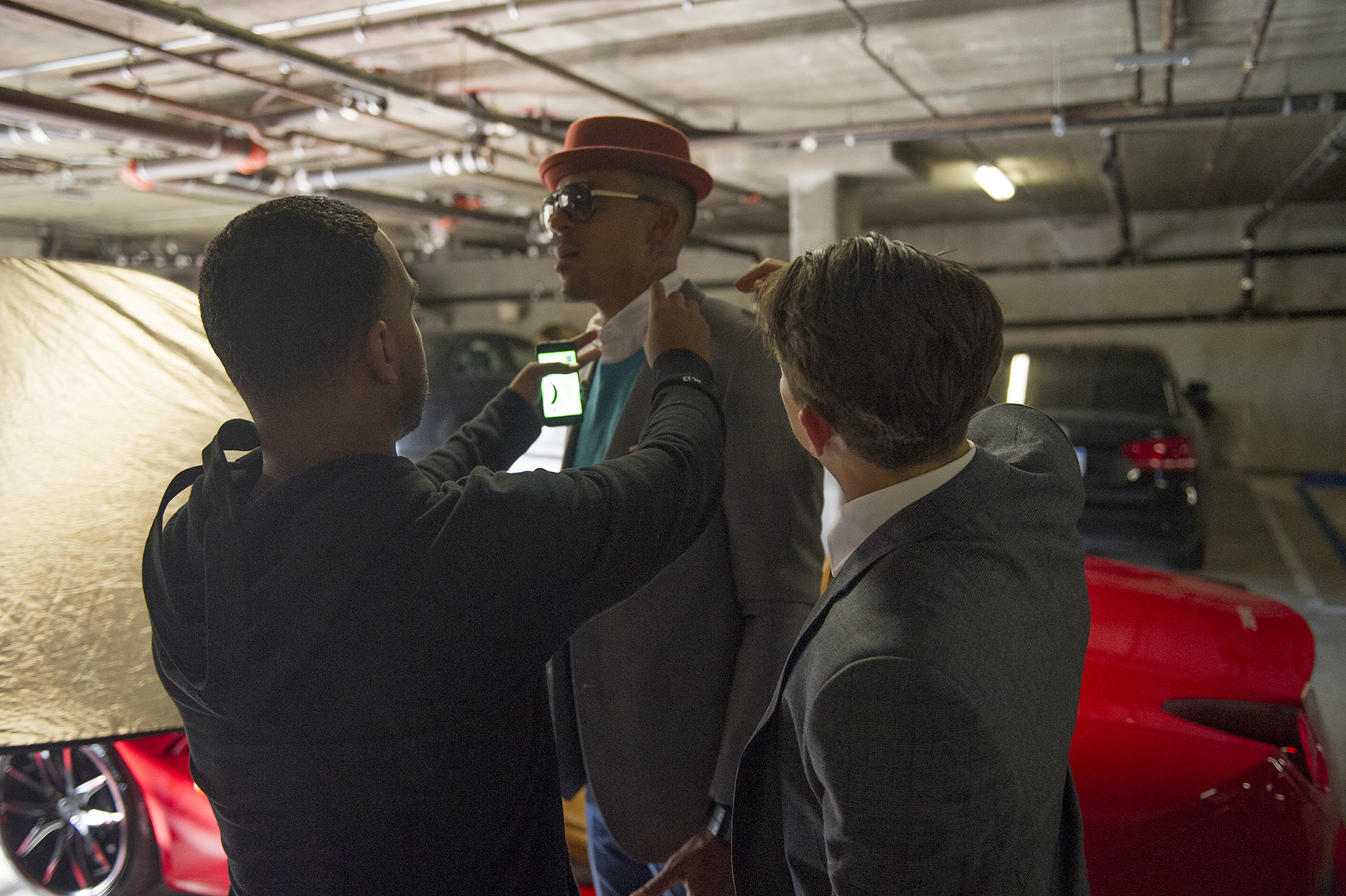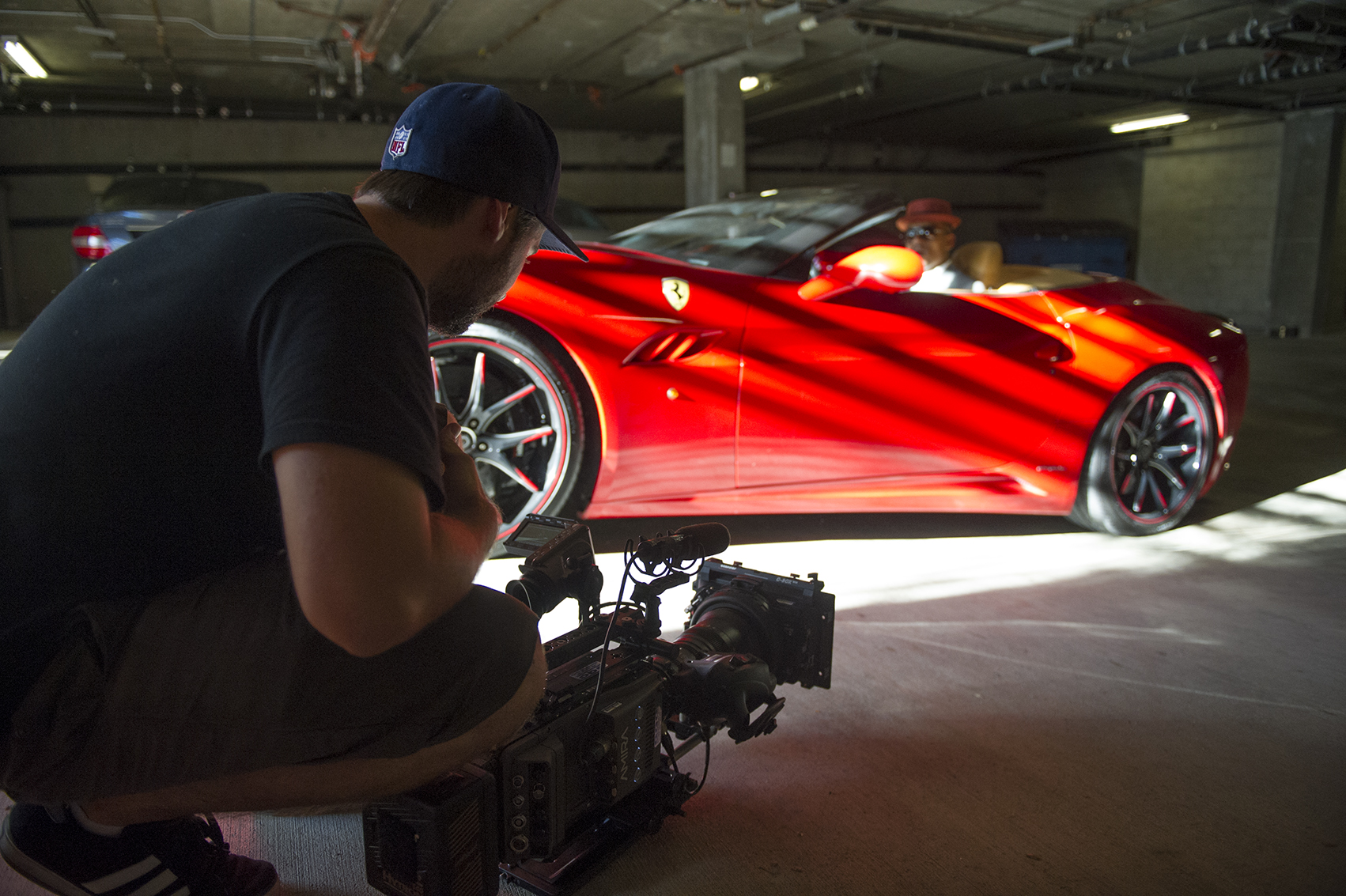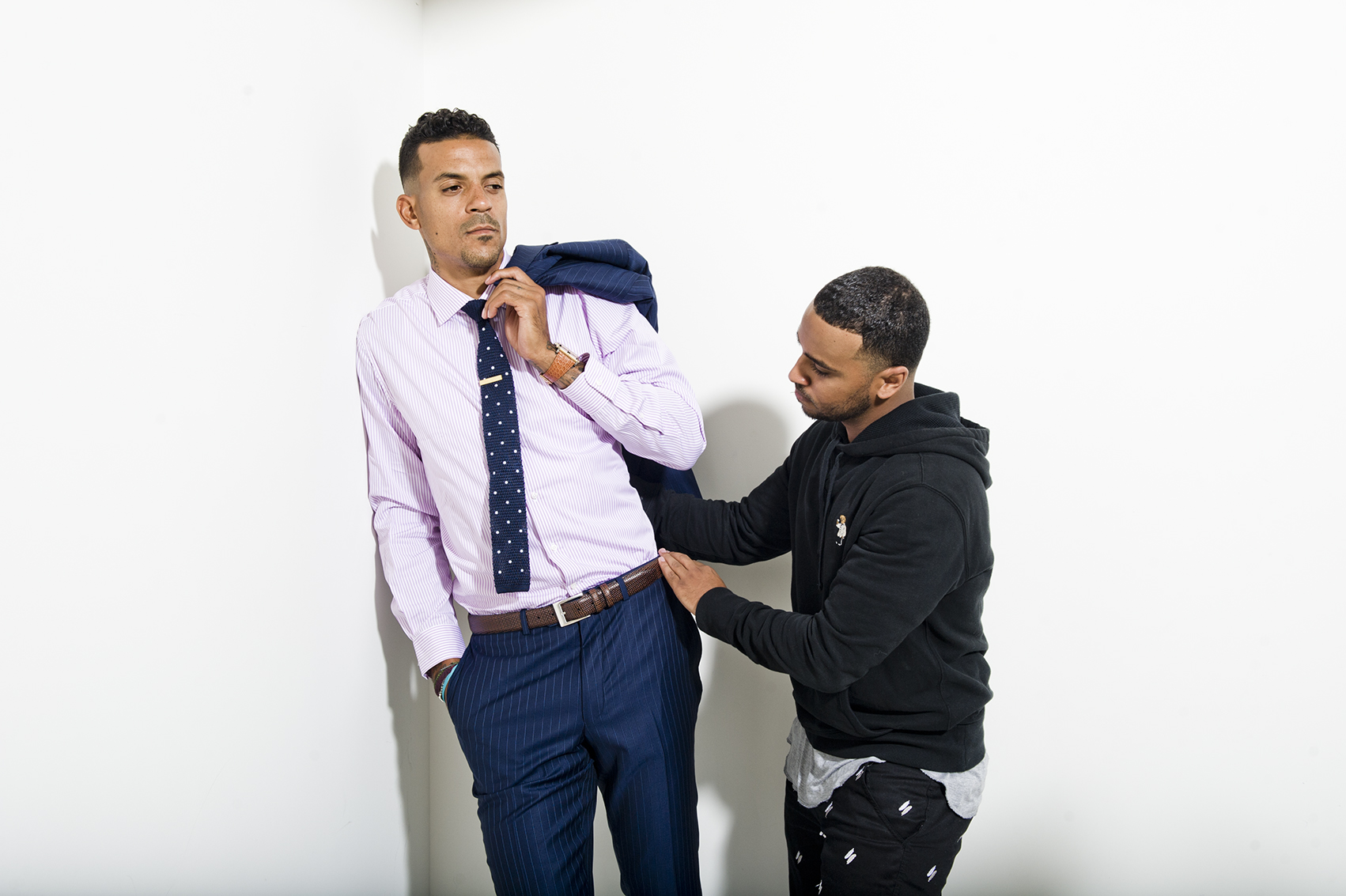 MATT BARNES - EDITORIAL PHOTOSHOOT